Gleiche Form und Tempergussmaterial passend
Gleiche Form und Tempergusseisen Material passend , 3/4 Zoll Bodenflansch Temperguss Rohrfittings, schwarz Temperguss Bodenflansch Rohrfitting und andere Rohrfittings sind in Möbeln und vielen anderen Bereichen, zum Beispiel, das Bett, Tisch, Bücherregal, Lampe , und so weiter, 3/4 "schwarz Temperguss Flansch und Rohrfitting sind beliebt und verkaufen sich gut in vielen Ländern der Welt. Willkommen zu beraten und zu kaufen!
3. Zahlungsbedingungen
Normalerweise ist die Zahlungsbedingung, die wir tun, T / T 30% vorgerückt, nachdem empfangen die Kopie der Dokumente und B / L der Käufer zahlt den Rest 70% der gesamten Zahlung. Nachdem wir alle Zahlungen erhalten haben, senden wir die Originaldokumente mit B / L an den Käufer.
Wir akzeptieren auch D / P bei Sicht und L / C bei Sicht.
Dies bedeutet nicht, dass wir keine anderen Zahlungsbedingungen akzeptieren. Wir können Ihnen andere Zahlungsbedingungen anbieten, die auf Ihren Anforderungen basieren, nachdem wir sie besprochen und akzeptiert haben. So sind alle Anfragen zu Zahlungsbedingungen gerne mit uns zu besprechen.
Es ist wichtig zu beachten, dass unterschiedliche Zahlungsbedingungen unterschiedliche Preise bedeuten!
1.Product name:

Malleable Iron Pipe Fittings

2.Size:

1/2"-2"

Material:

Malleable iron

Items

Elbow, Tee, Socket, Nipple, Plug, Union, Bushing, Cap, ect.

Design:

Banded, Beaded & Plain

Weight:

Heavy type & Light type

Surface treatment:

Hot dipped galvanized, Two times baked galvanized, Electric galvanized, Oil-rust

3.Packing:

1. Two inner boxes in one carton, with/without pallet.

2. Double plastic woven bags, with/without pallet

3. Or as per customer`s special requirement.

4.Standard:

British Standard

American Standard

DIN Standard

Materials: ISO5922

Materials: ANSI/ASME/A197-79

Materials: DIN1692

Dimensions: ISO49

Dimensions: ANSI/ASME B16. 3-85

Dimensions: DIN 2950

Threads: ISO7/1

Threads: ANSI/ASME B1.20.1

Threads: DIN 2999

12.Usage:

Our pipe fittings are suitable for joining pipe lines of steam, gas, oil, air and are also used as apparatus for fencing and railing.



Anwendung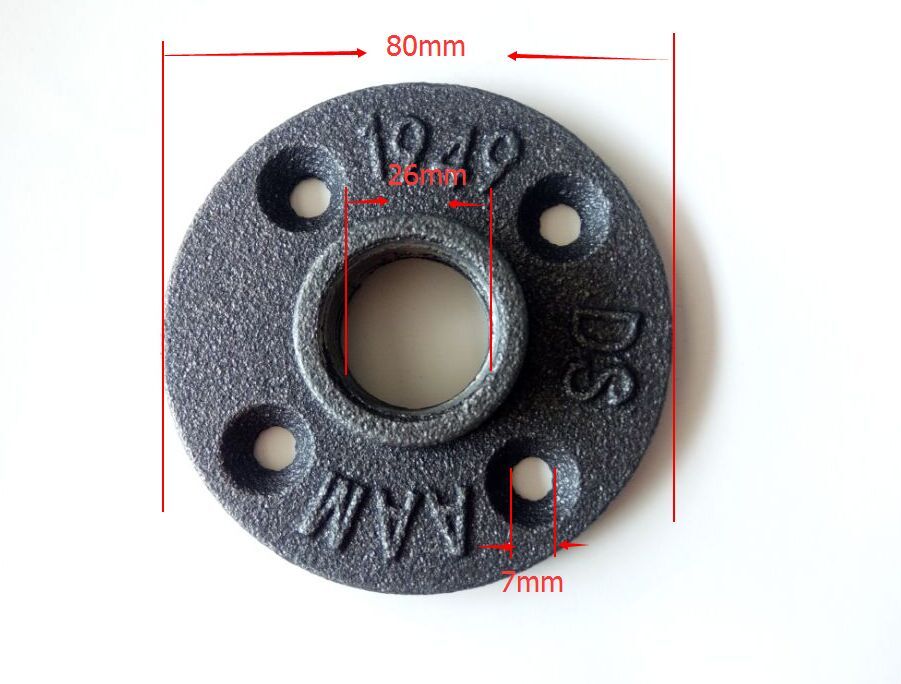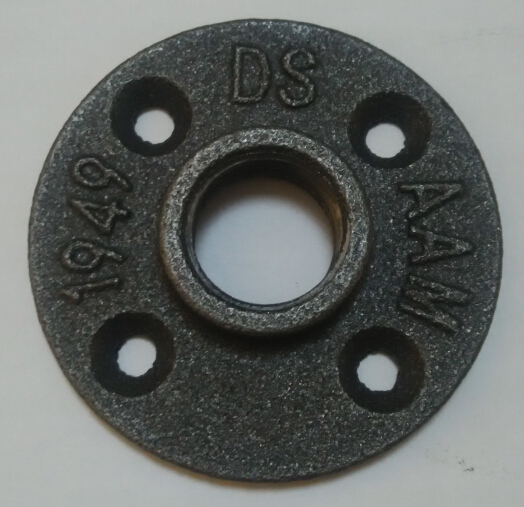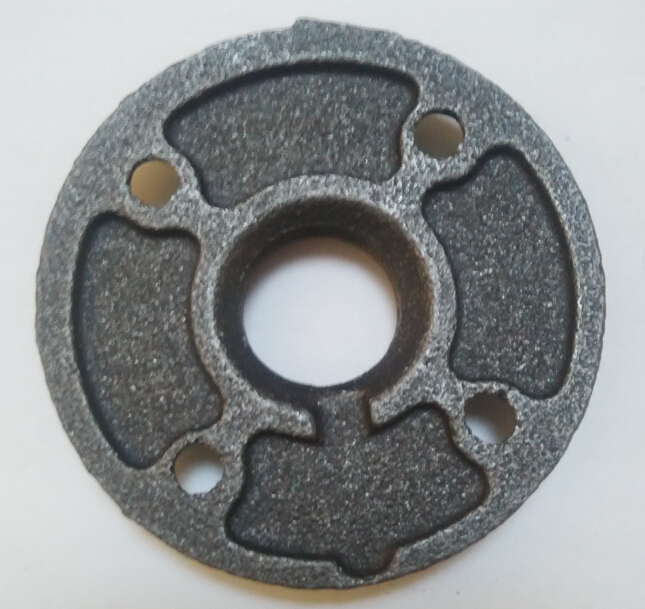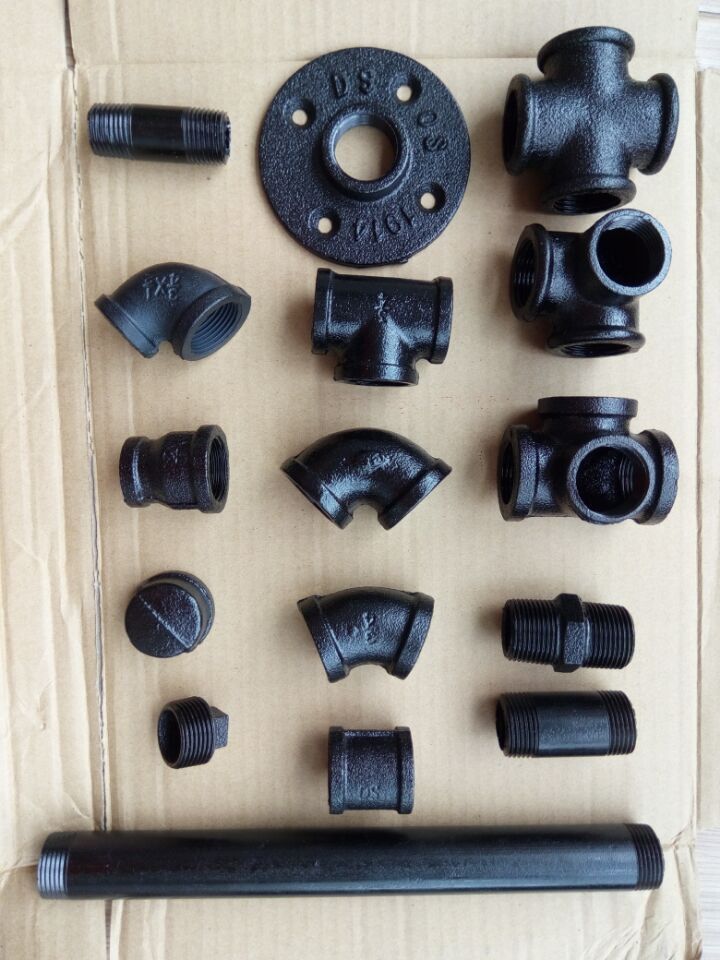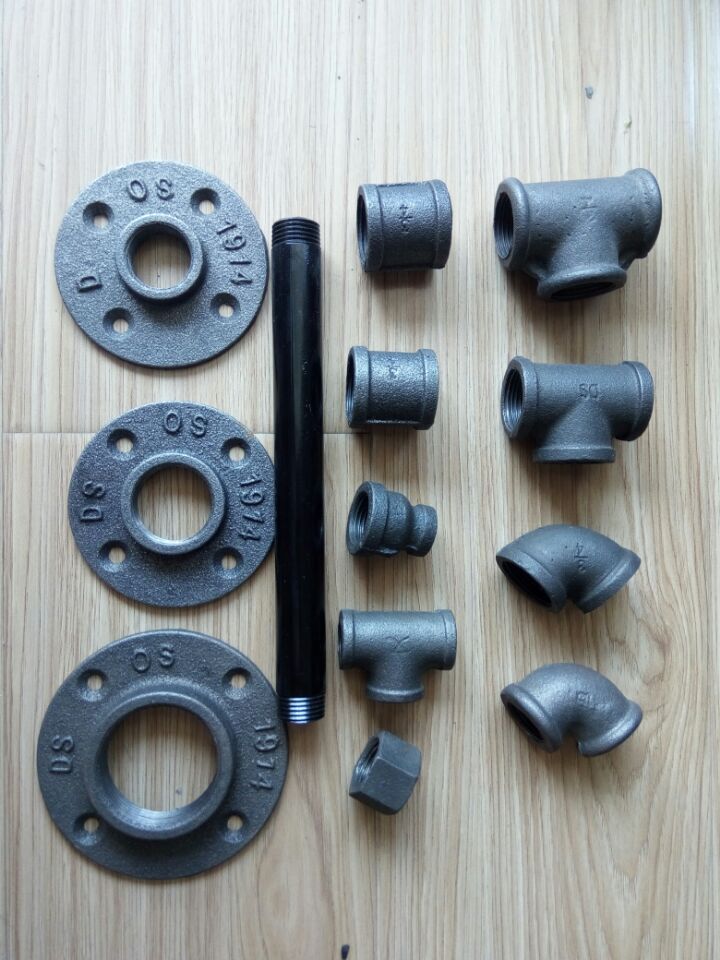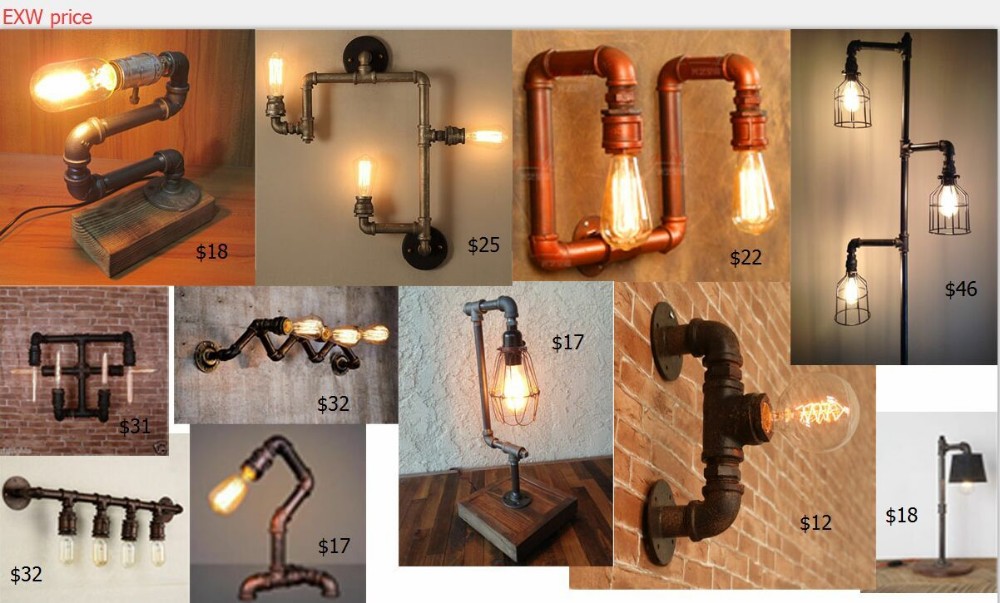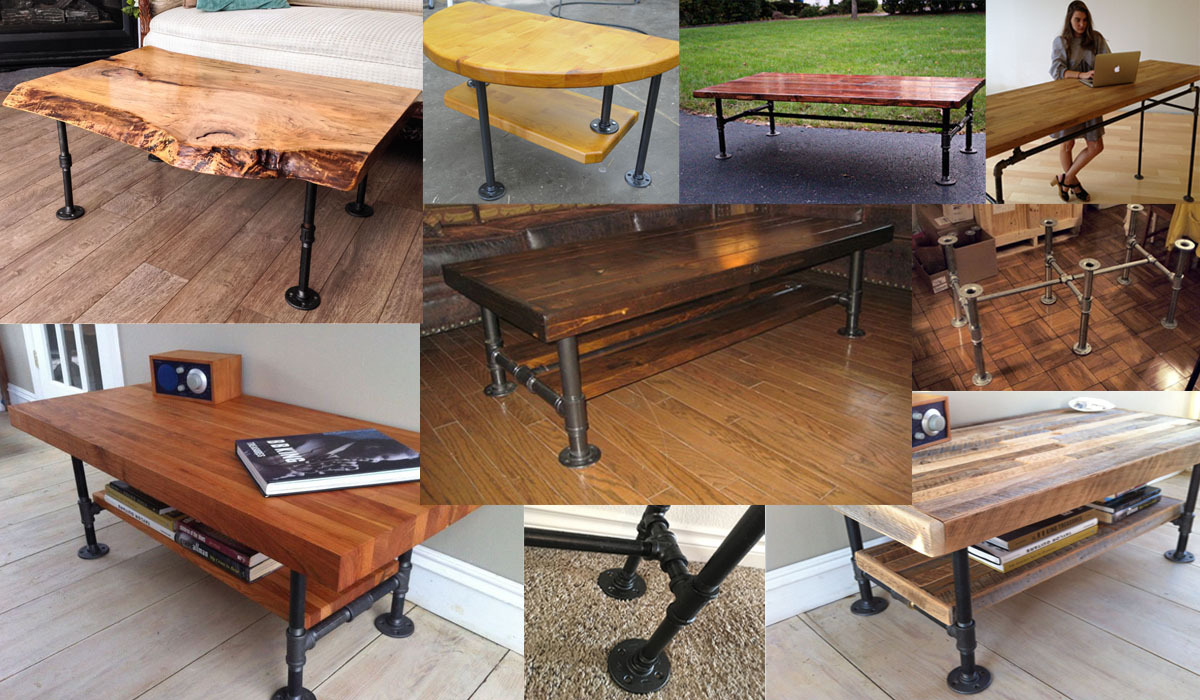 Unser Paket: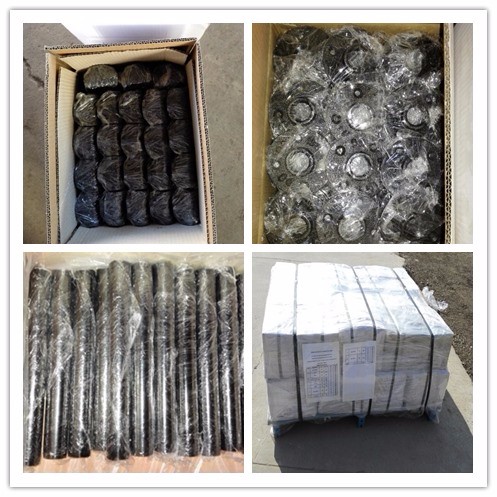 PK:
Unser Flansch und andere Lieferanten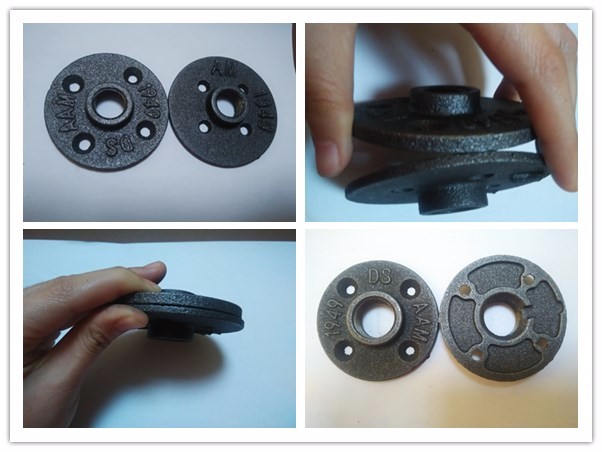 Produktgruppe : Rohrverbindungsstücke > Formbare Rohrverschraubungen